How we buy our goods is evolving.
The rise of department stores and supermarkets in the 20th century reflected the needs of the market. Less time meant more need for a one-stop option.
Once again, needs are evolving.
In 2017, will see more direct to consumer selling and delivery. Three big changes will drive this.
Firstly, there is huge growth in the digital marketplace. People can browse, evaluate and buy via computer, phone, and even TV. They no longer need a store as a shop window for goods.
In 2017, will see more direct to consumer selling and delivery.
Secondly, there is growth in the development and flexibility of the delivery sector. Companies like Parcel Motel and An Post are making it easier for people to receive delivered goods more frequently, with services like Address Pal. On-line retailers like Amazon are investing heavily in delivery logistics, and even traditional supermarkets have delivery options.
Thirdly, flexible working hours and an increased ability to work from home makes delivery more practical for grocery shopping. It also facilitates newer subscription models for regularly used goods
Just look at Dollar Shave Club's billion-dollar sale to Unilever.
Who is doing this well?
Some brands are leading the way in direct selling and subscription services.
Warby Parker
Few would have thought the eyewear market could be disrupted, but Warby Parker did that by providing a mail-order opticians offering affordable, fashionable prescription eyewear. They realised consumers found the process of buying glasses unsatisfactory and sought to make it better. By posting out five free pairs of glasses to try on, with no obligation to return them, and by making the process, including eye testing, as simple and attractive as possible, they pioneered the direct selling model in their category. Their online business is also being complimented with a US network of Warby Parker outlets.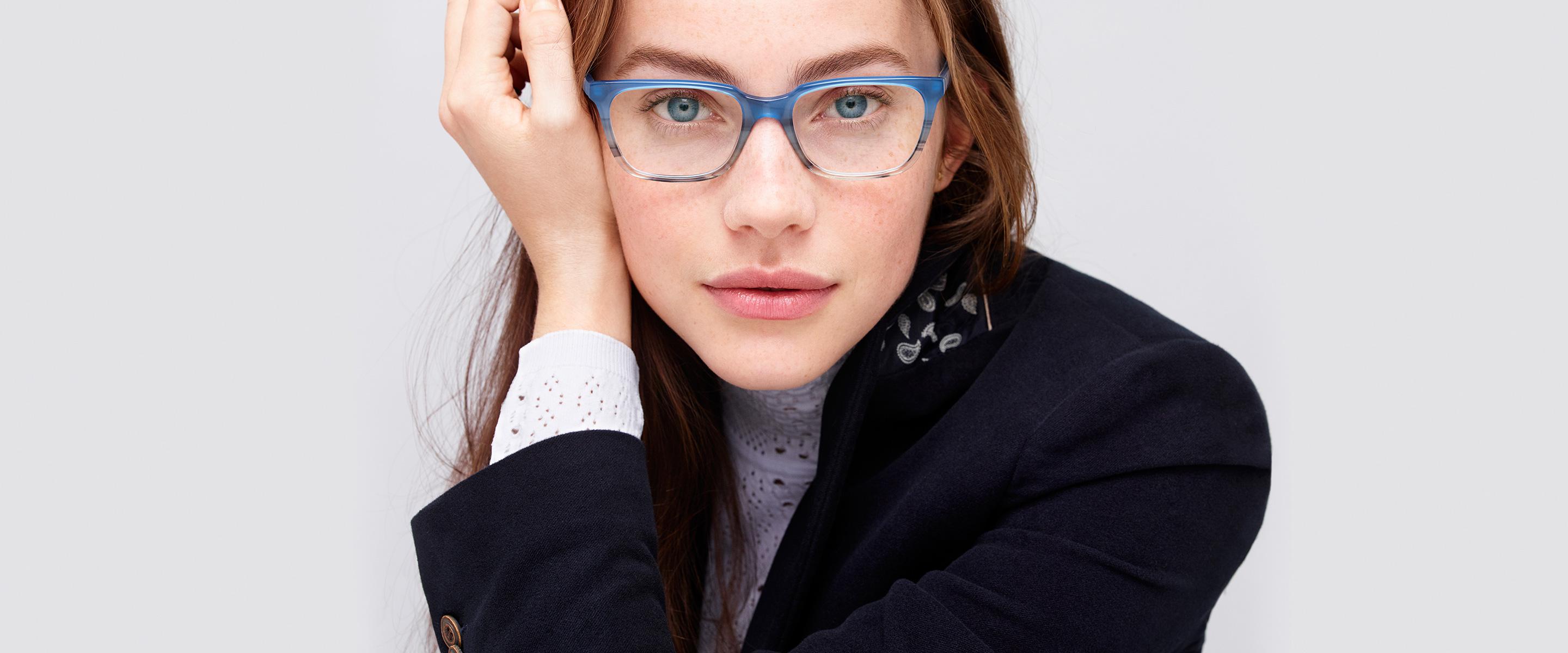 Bonobos
Similarly, Bonobos, a male apparel retailer, began life entirely online. Yet, while their digital-native model was gaining traction, they realised having a physical presence through brick-and-mortar retail outlets would be essential to building their brand. In their 'Guideshops', customers can interact with Bonobos' products,  get the right fit, and experience the brand. But the stores carry no stock – customers must order online for delivery to their home or office. With brands like this we are seeing a blurring of the lines between online and offline, and a re-definition of the brick-and-mortar store as a space that supports online business, not the other way around.
My Milkman.ie
Closer to home, through MyMilkman.ie, Glanbia applied the Dollar Shave Club philosophy to the dairy category. Effectively your traditional milkman re-booted, MyMilkman.ie provides a simple platform to enable people to conveniently manage their milk delivery service. Like Dollar Shave Club, Glanbia circumvents their competition by entirely owning their sales channel, in turn removing the need for consumers to consider buying any other milk brand.
So what?
The more flexibility we have with being at home and the better the delivery infrastructure is, the more that direct-retail channels become viable.
For brands, the challenge is to ensure they are available in an 'omni-channel' retail environment while consumers explore what works best for them.
For retailers, alternatives to brick-and-mortar mean they must represent something more than just a retail outlet, they must build an element of experience as Warby Parker and Bonobos have shown.
---
A version of this article appeared in Core Media's Outlook 2017 report.